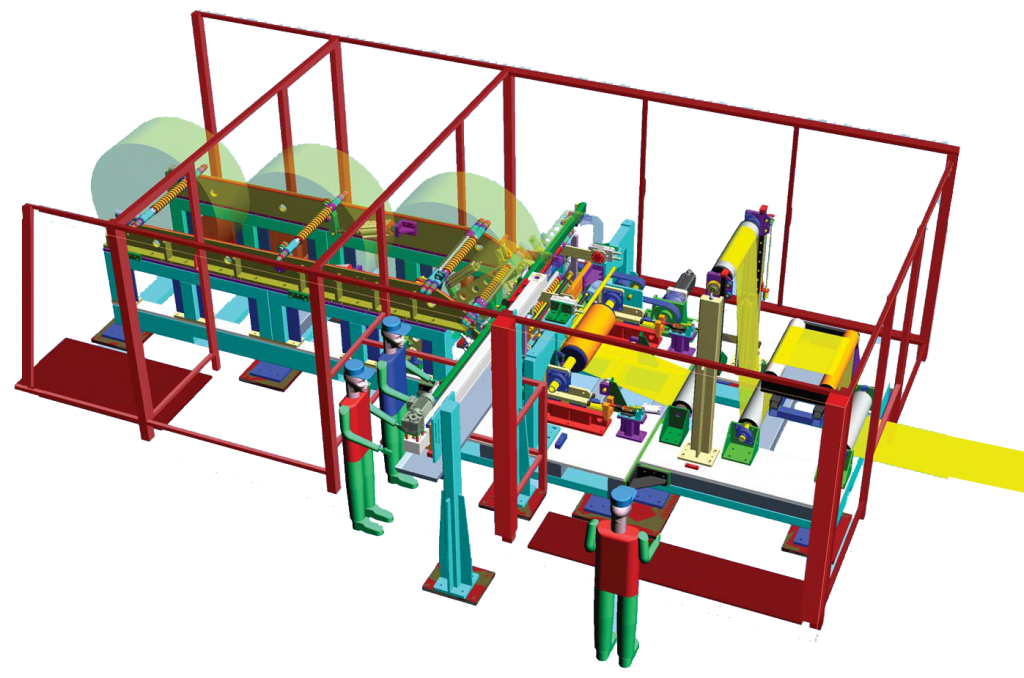 Special machines are projected to carry out one or more operations concerning different kinds of products. Operations which refer to specific functions, therefore special machines are unique for design and functions. HandlingProcess™ can develop new types of machines with new types of technology. Studying and manufacturing machines adapted to customers' need is our goal.
Special Machines include a range of future-proof solutions.
To complete the range of end-of-line equipments, HandlingProcess™ features a number of RE-PACKING solutions, super efficient repacking machines for automatic, fast and multipurpose use.

HandlingProcess™
is always engaged in
research
and
design
of new and original products and accessories. The realization of prototypes concerns finished products, raw materials, applicators. When a client is asking us to be on his side, our biggest challenge is to explore new paths for him. Our industrial propotyping team is set to finding solutions where others see obstacles.
HandlingProcess™ is equipped with a team of 3D design engineers.